You might see the pop-up window where informs you that "Sorry, the player encountered an error. Please try to repair." when you use LDPlayer. Even you click the button "Try to repair" to repair it, the problem still remains. To fix the problem, you can try the following method to clear the trouble.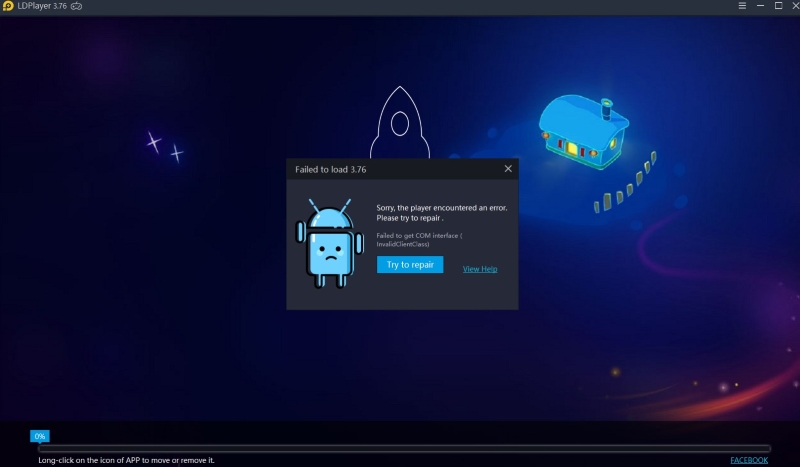 ---
Step 1. Restart your computer.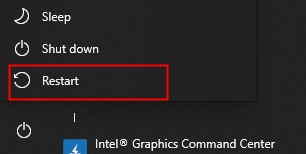 Step 2. Disable all the anti-virus applications on your computer such as PCProtect, Norton 360, etc.
Step 3. Then you need to backup the emulator data of LDPlayer. This is because you'll reinstall the LDPlayer on another location path in the following step, which leads to the new emulator cannot overwrite the old one. That means you cannot save the old game data to the newly-created Android emulator. Backing up the emulator data can save all your game data/account in LDPlayer. Please read this post to backup your emulator data: How to Backup/Restore Emulator Data for LDPlayer.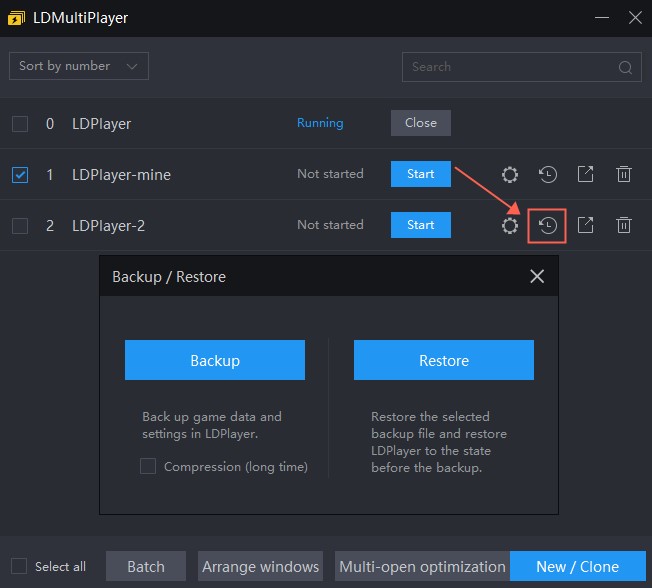 Step 4. After backing up the emulator data, uninstall the old emulator and reinstall the LDPlayer on another disk. For example, you've installed LDPlayer in Disk E before, and you need to reinstall the LDPlayer in Disk C or Disk D. Just right-click the icon of LDPlayer and choose "Open file location". Then you can see which disk you have installed in.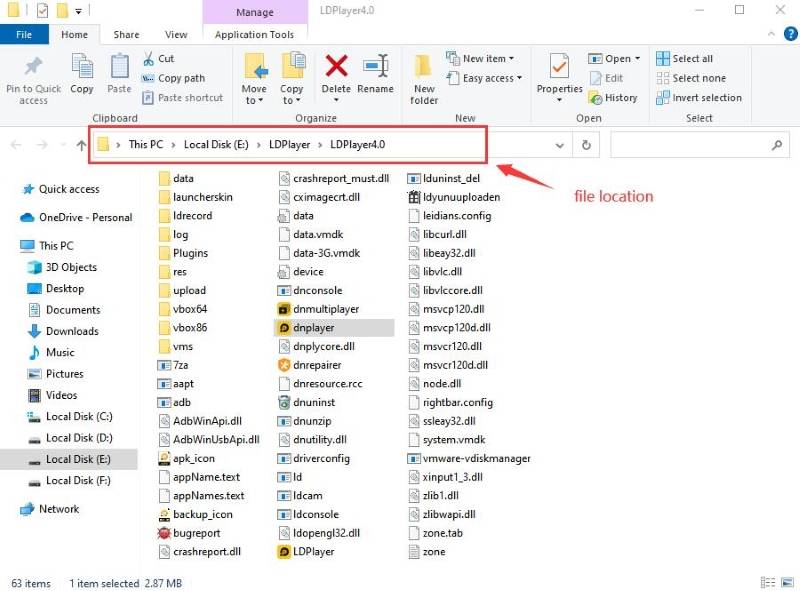 Step 5. In general, the problem of "InvalidClientClass" can be fixed after operating the three steps above. If so, you can restore the emulator data and use it to play your Android game again. If not, you need to reinstall the computer system.