You might see the message "Sorry, the player encountered an error. Please try to repair. Failed to get COM interface (InvalidVirtualBox)" when you try to launch LDPlayer. Even if you try to repair it, the problem remains. To fix the error, try the following.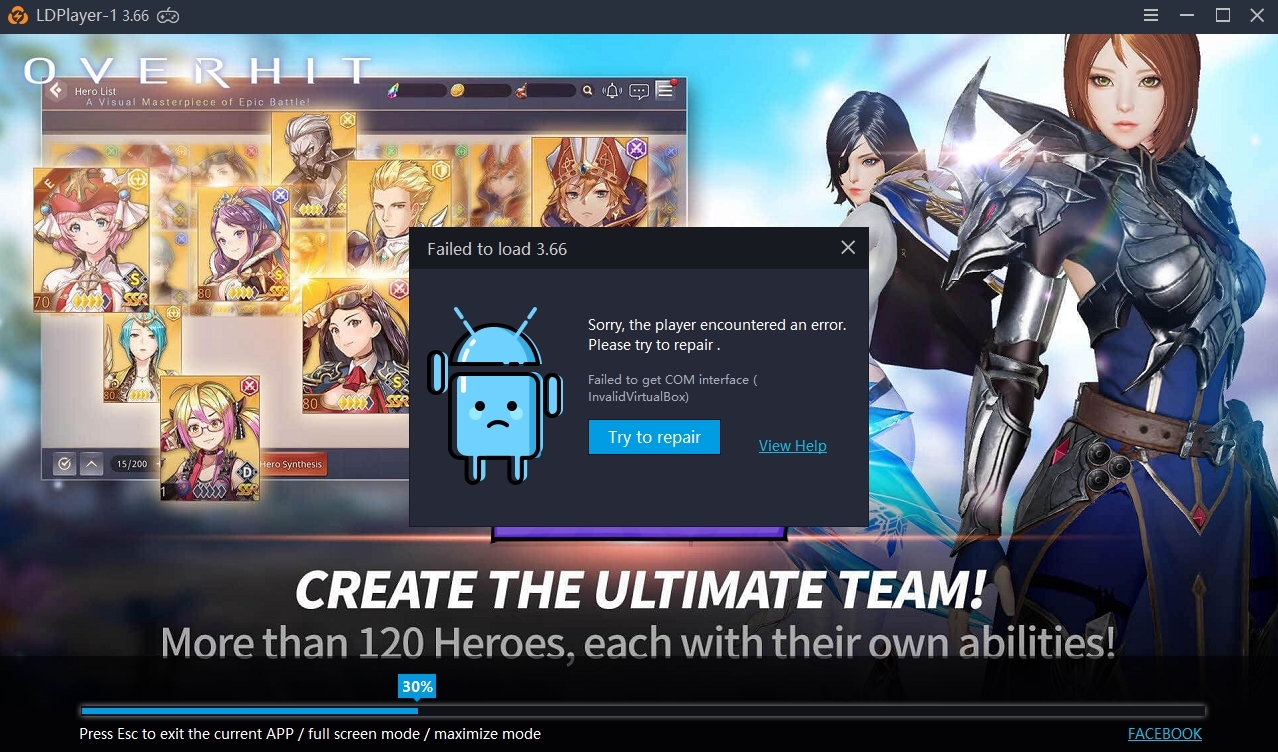 1. First, open This PC. Then, type %USERPROFILE% into the address bar and press the Enter key.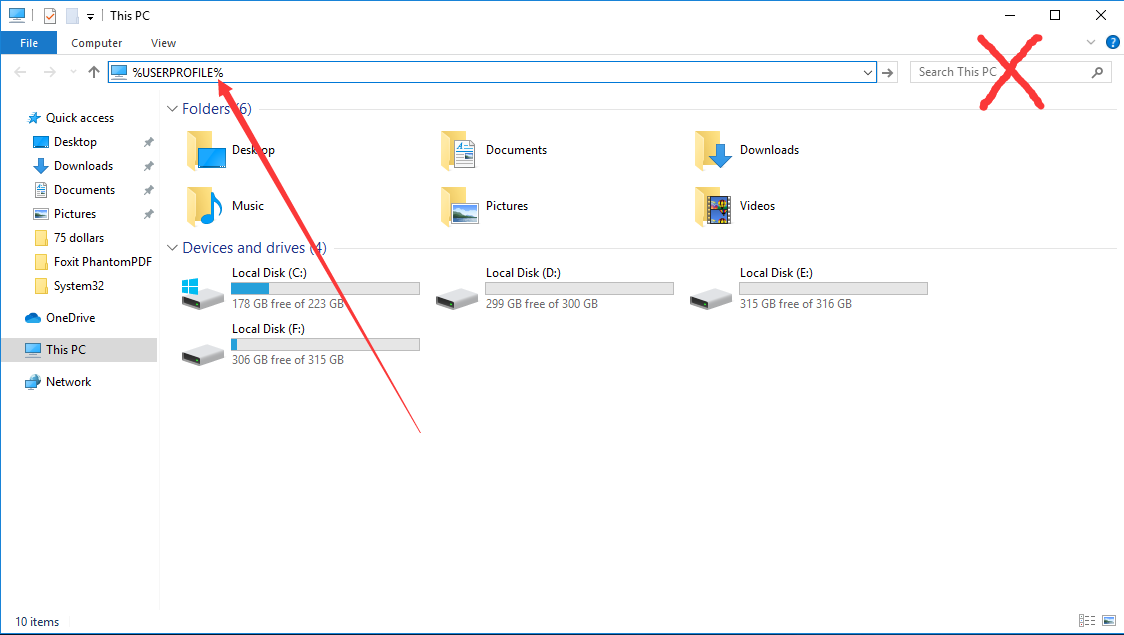 2. Find a folder called .LdVirtualBox and delete it. Launch LDPlayer again after that.