Japanese SRPG masterpiece Langrisser has finally arrived on mobile! Experience exhilarating turn-based battles, class-based strategic combat, unique upgrade paths for each hero, real-time PvP, world-class artwork, an all-star voiceover cast, and an unforgettable musical score, as you explore a vast fantasy world! Heed the Langrisser's call and save the continent of El Sallia from destruction!
You can play this game on PC. Here is the tutorial.
1. Go to the following website to download and install LDPlayer if you have not installed it. https://www.ldplayer.net/.
2. Click the search box on your home screen and then type Langrisser into the search box.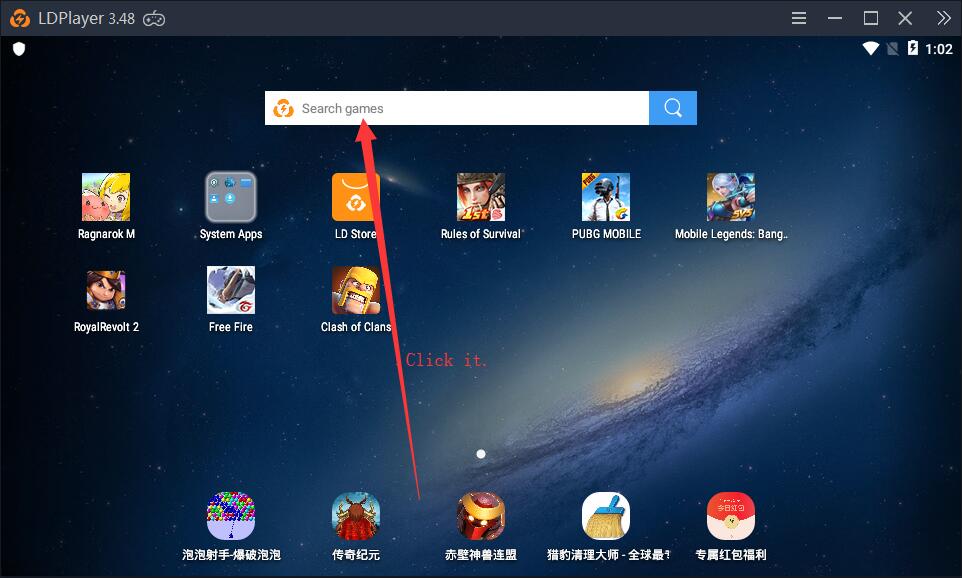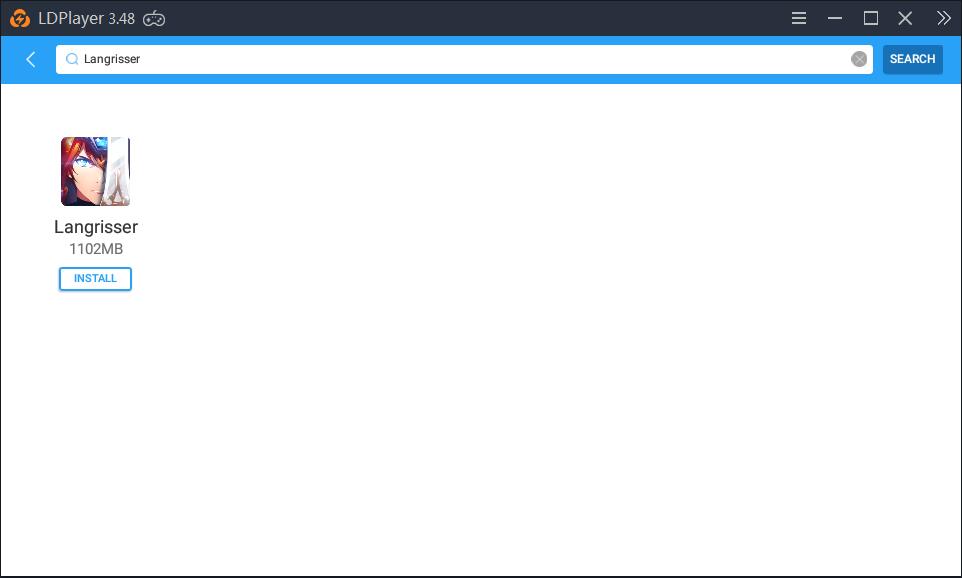 3. Enter the game.