Ragnarok M: Eternal Love Global was available at 6:00AM (Central / UTC-6) January 9 for everyone! Every Adventurer will be able to enter gates of Rune Midgard. Both iOS and Android users unite to play on the same servers! Are you ready? Now, let's all board the HYPE TRAIN! Get ready to meet new and old friends alike at the Prontera South Gate!
Ragnarok M: Eternal Love is an open world mobile MMORPG based on the ever famous Ragnarok Online from 2003, and inherits the Ragnarok legacy that drew the attention of millions of fans around the world.
Please view the following steps to see how this game works on LDPlayer.
1. Go to the following website to download and install LDPlayer if you have not installed it. https://www.ldplayer.net/.
2. Click the search box on your home screen and then type Ragnarok M into the search box.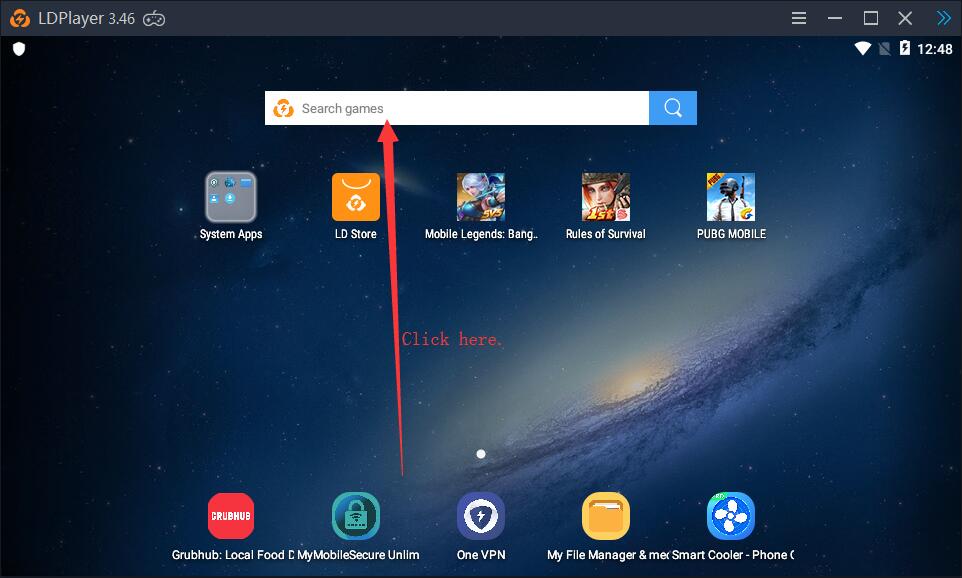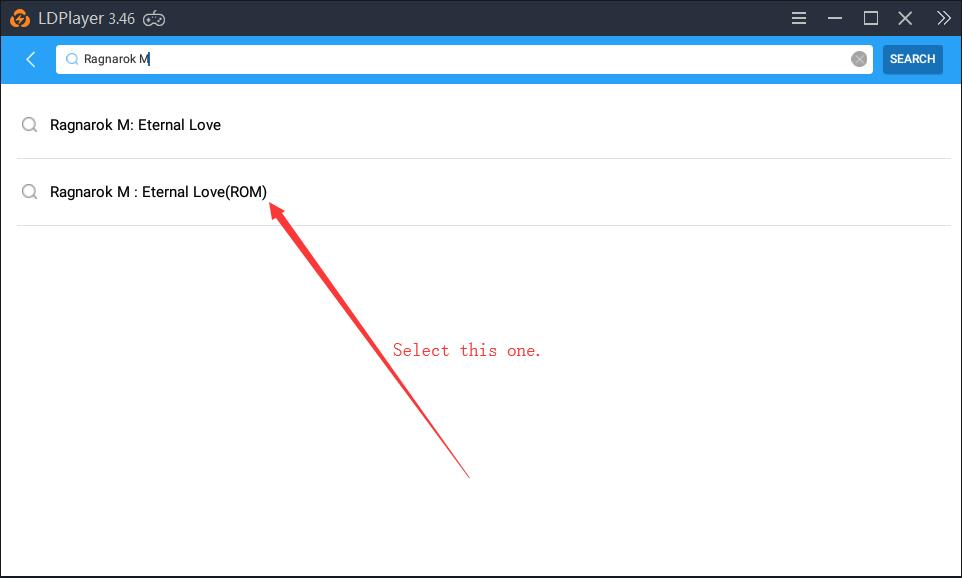 3. Enter the game.