As we know, we can smoothly play a game if the frame rate of this game is high. The higher the frame rate is, the smoother the game will be. This tutorial will teach you how you play Mobile Legends: Bang Bang at 60 FPS on LDPlayer.
If high frame rate in game is on, you will be able to play it at 60 FPS.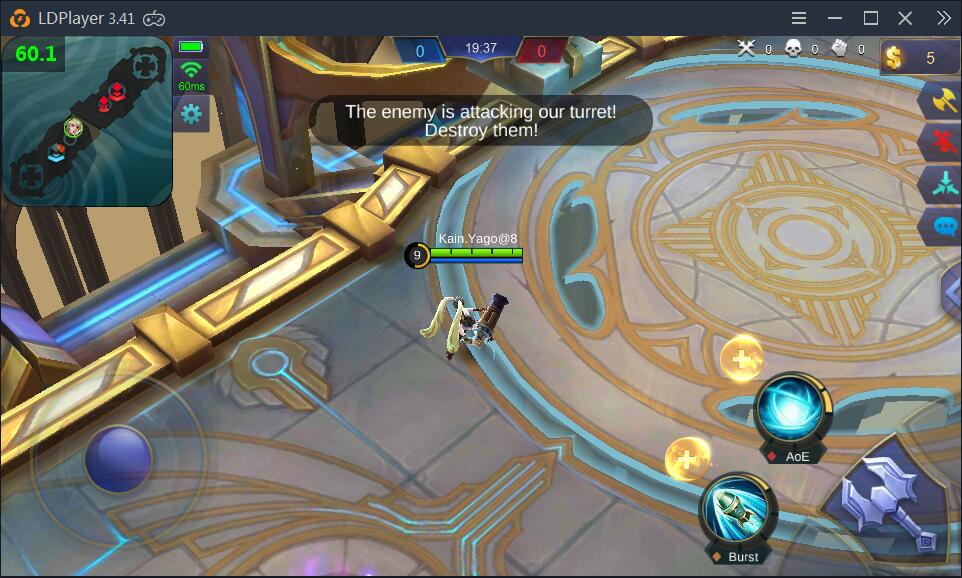 First of all, all you have to do is update your LDPlayer to the version 3.39 or above because only newer versions support high frame rate. If your version is old, enter https://www.ldplayer.net/ to download the latest version and then install it. Or you can just click the following button to download LDPlayer.

If you are using the order version, you will not be able to turn on high frame rate.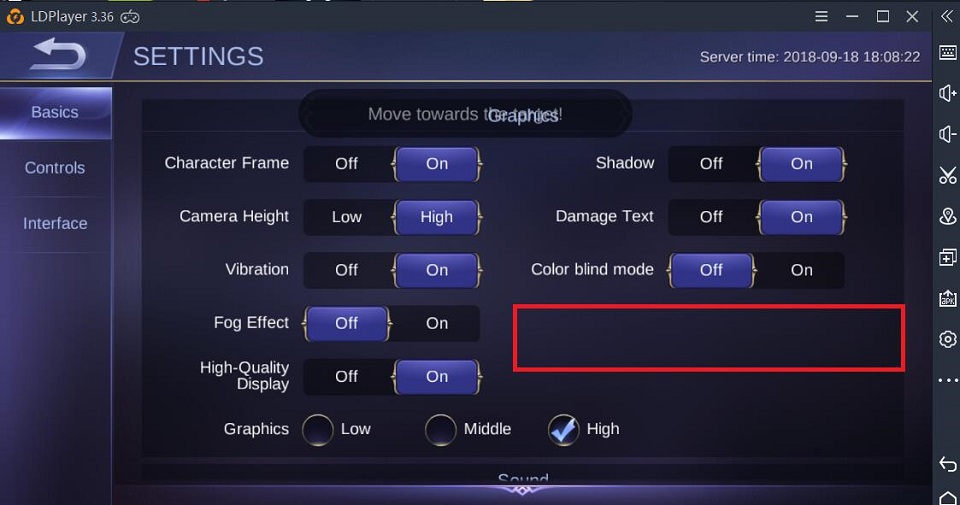 But after you update LDPlayer to version 3.41, you can turn on high frame rate, as shown below.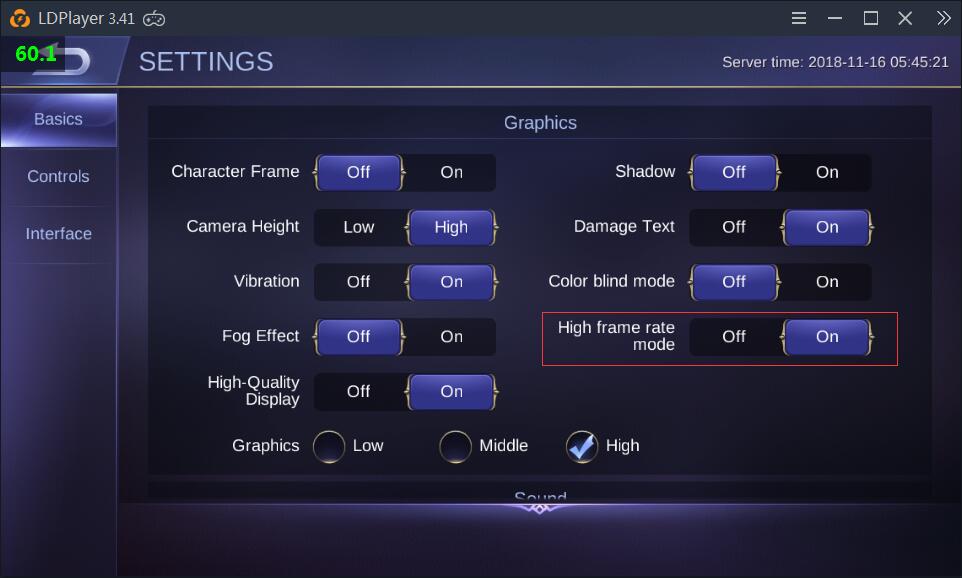 Enjoy playing Mobile Legends Bang Bange on LDPlayer!
Mobile Legends: Bang Bang

را در کامپیوتر دانلود کنید