Game script can help you hang up the game and complete the tasks in automatically, such as the daily task, resource collection and other repetitive task.Through this tool, you will save more time to do other things.
If you would like to use it, you can view the following tutorial.
Announcement:you must adjust android emulator resolution into 720*1280 at first.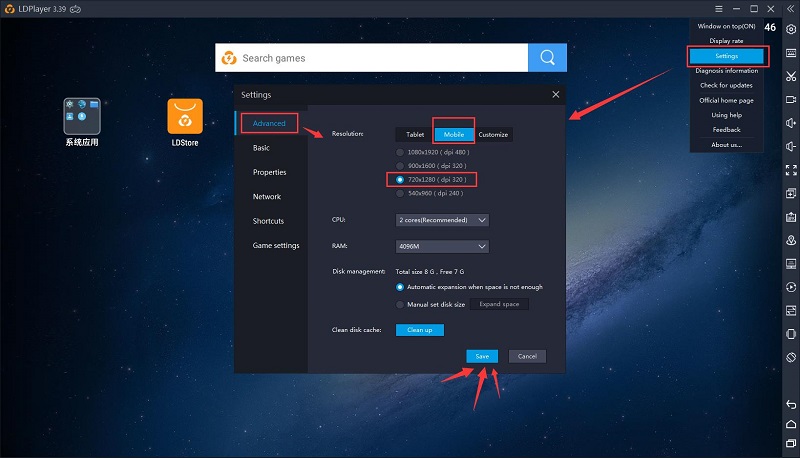 1. Open LDStore to search for this tool in the search box. Search keyword : Hay Day(Game name) script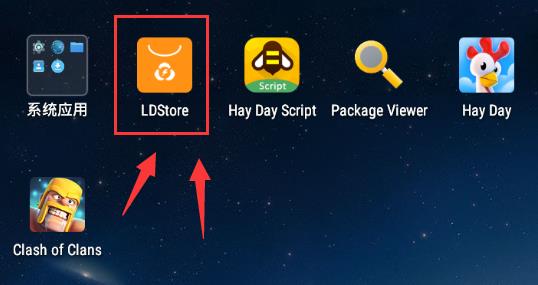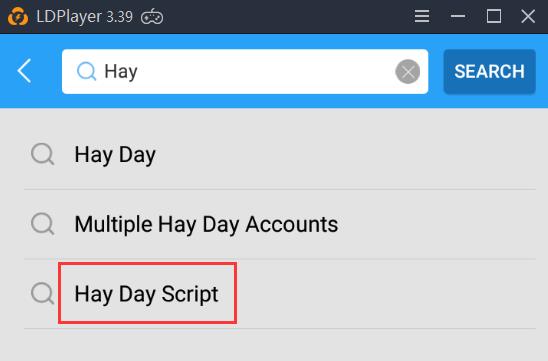 2. Install the tool and start.
You must choose "allow the script running "and "Remember choice forver"for the first run.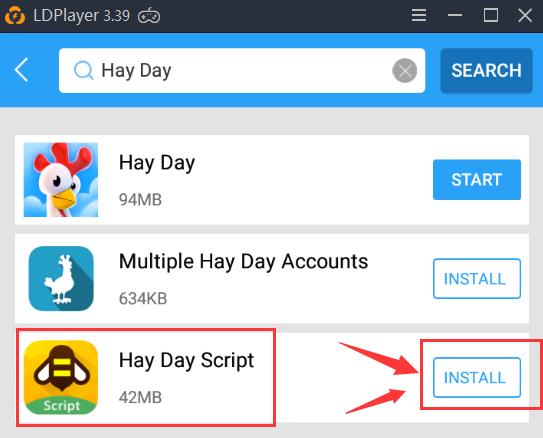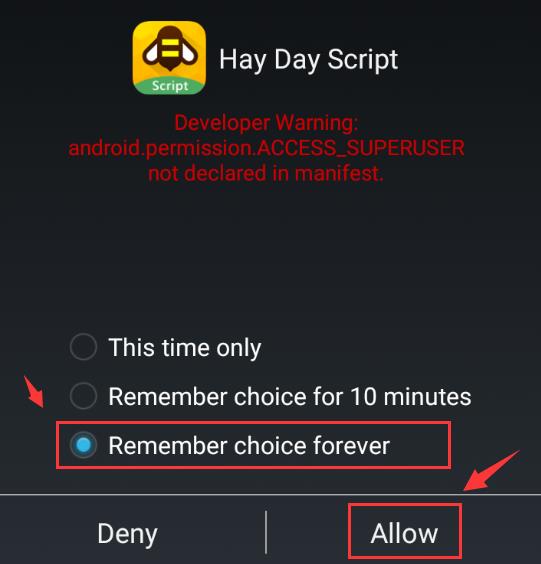 3. Enable script application
4. Sign up account (you must install game before you run script)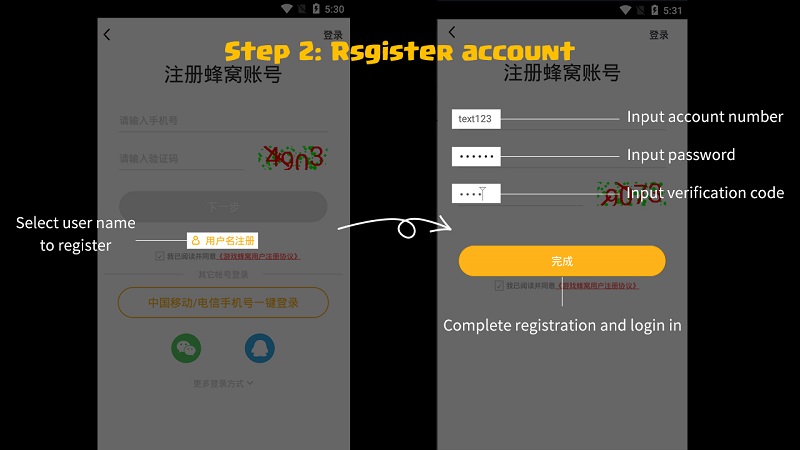 5. Enable script application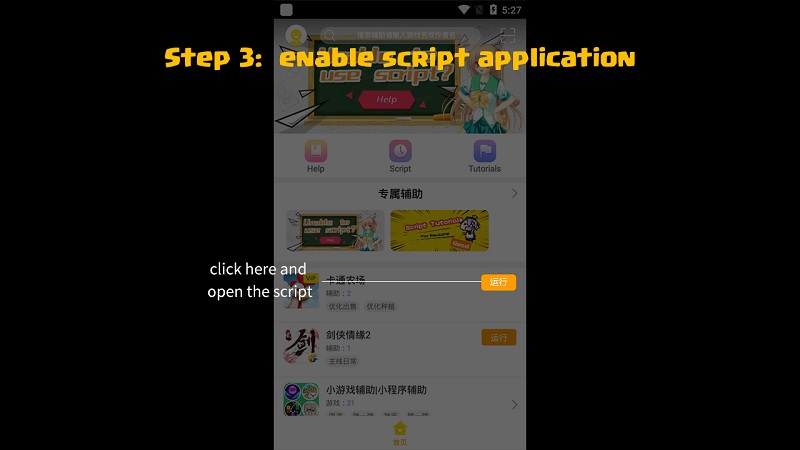 6. Pick a script you like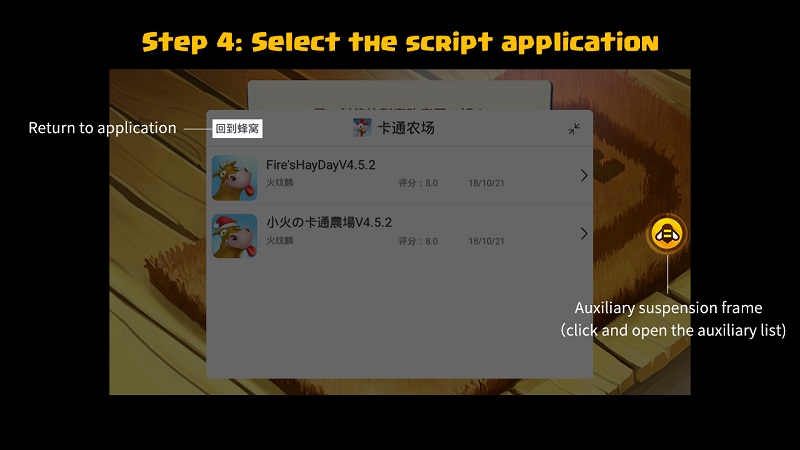 7. Select script function and run script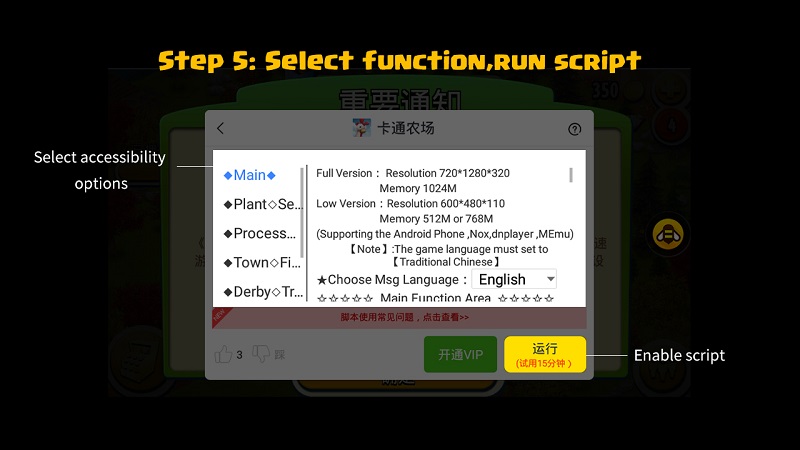 8. Game start hanging when the bee turn red