Hundred Soul is out on Android. Hundred Soul is an intriguing action RPG in which you create a party of heroes and participate in boss battles. That's right – you fight exclusively against bosses. It's like a best of collection from your favourite MMORPGs. You'll deck out a team of heroes, with their equipment deciding how they fight. Parties are always three heroes, so you can go classic healer, tank, and damage dealer or mix it up a bit.
How do we play Hundred Soul on PC? Please view the following tutorial.
1. If you have not installed LDPlayer, go to our official website to download and install it. Here is the link of our site: https://www.ldplayer.net/.
2. After you install LDPlayer on your computer, open LDPlayer and click the search box and then type Hundred Soul into the search box.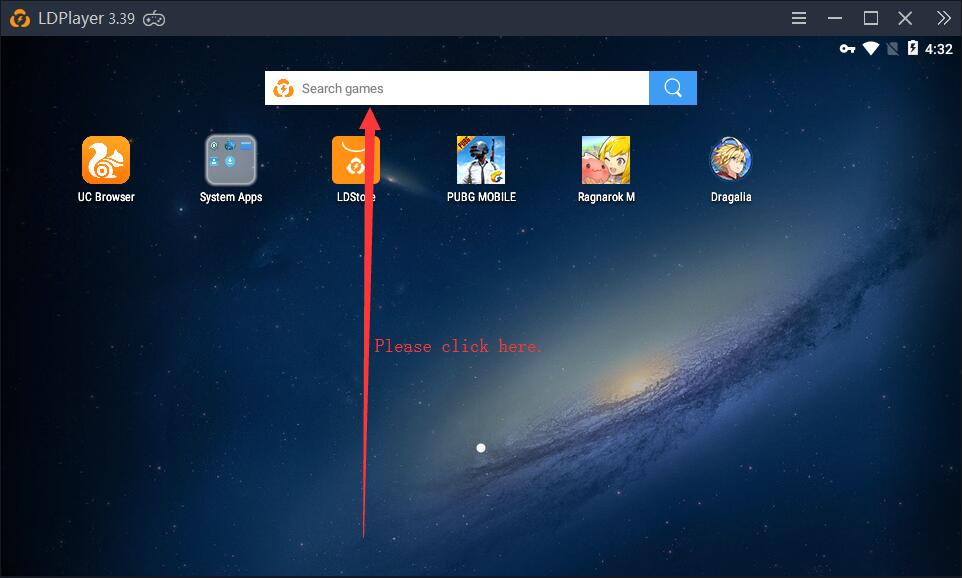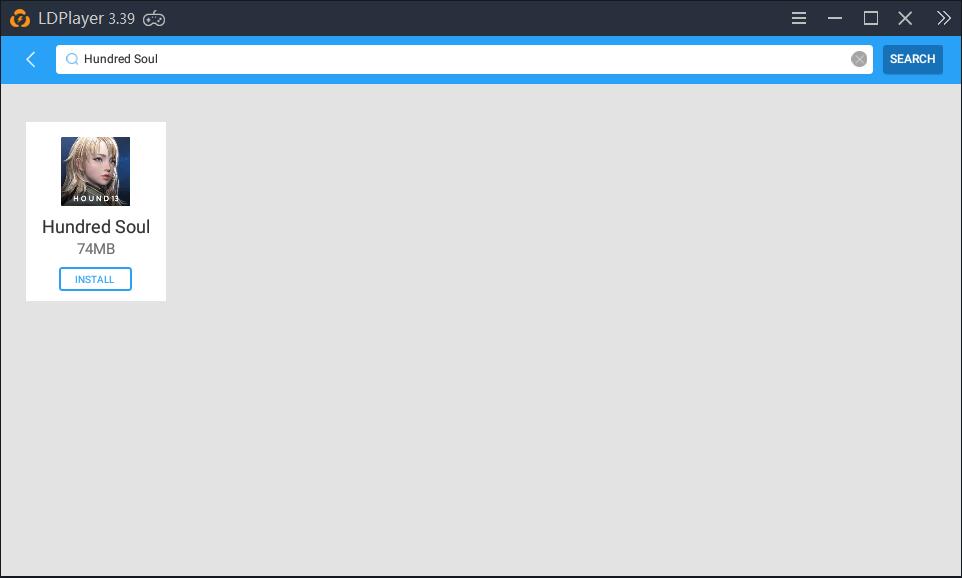 3. Enter the game. The keyboard mapping has been made by us. So you can play the game with your keyboard. As you can see, you can select English or Korean.