This tutorial will teach you step by step on how to install applications on LDPlayer with their XAPK files. There are two methods of installing an app on your emulator with it's xapk file from your PC.
They Are:
---
---
1. First, download the xapk file on your PC.
2. Now, navigate to the Windows location where the xapk file has been downloaded.

3. Directly drag and drop the xapk file into LDPlayer. LDPlayer will automatically finish the installation of the xapk file.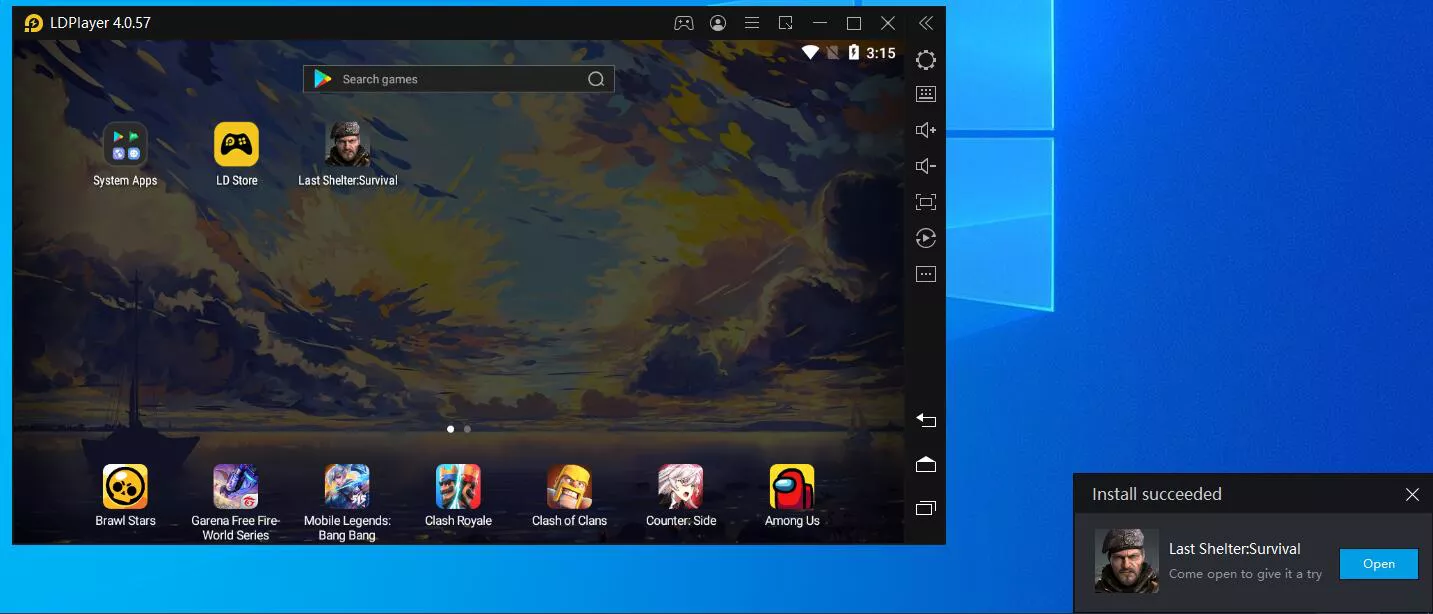 Note 1: The type of XAPK zip that contains multiple APK files in it, cannot be installed by dragging it into LDPlayer.
Note 2: If the size of XAPK file is bigger than 2GB, it cannot be installed on LDPlayer 4 using the drag&drop method.
If you would like to install these two types of XAPK files, you have to use the method 2 below.
---
1. Open LDPlayer >>> Operate Shared folder feature on the right toolbar >>> Click PC Shared Folder.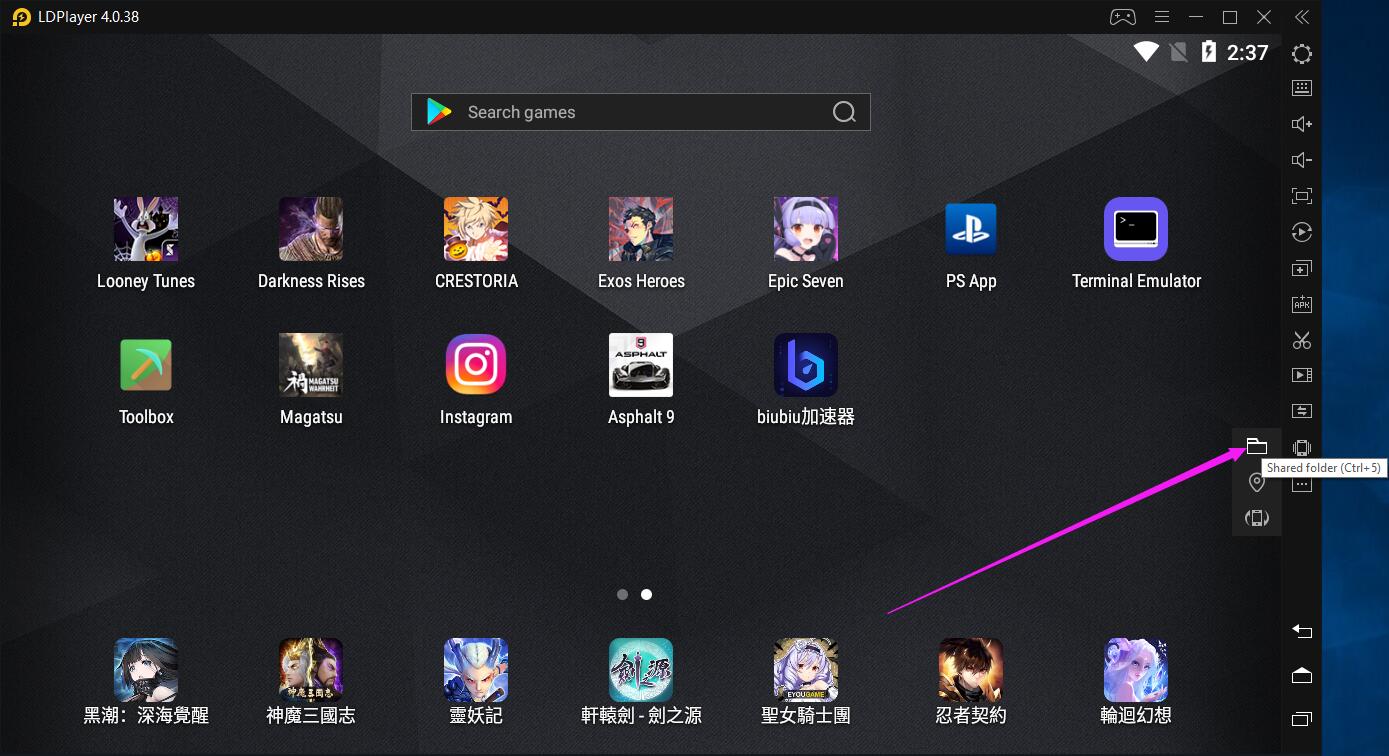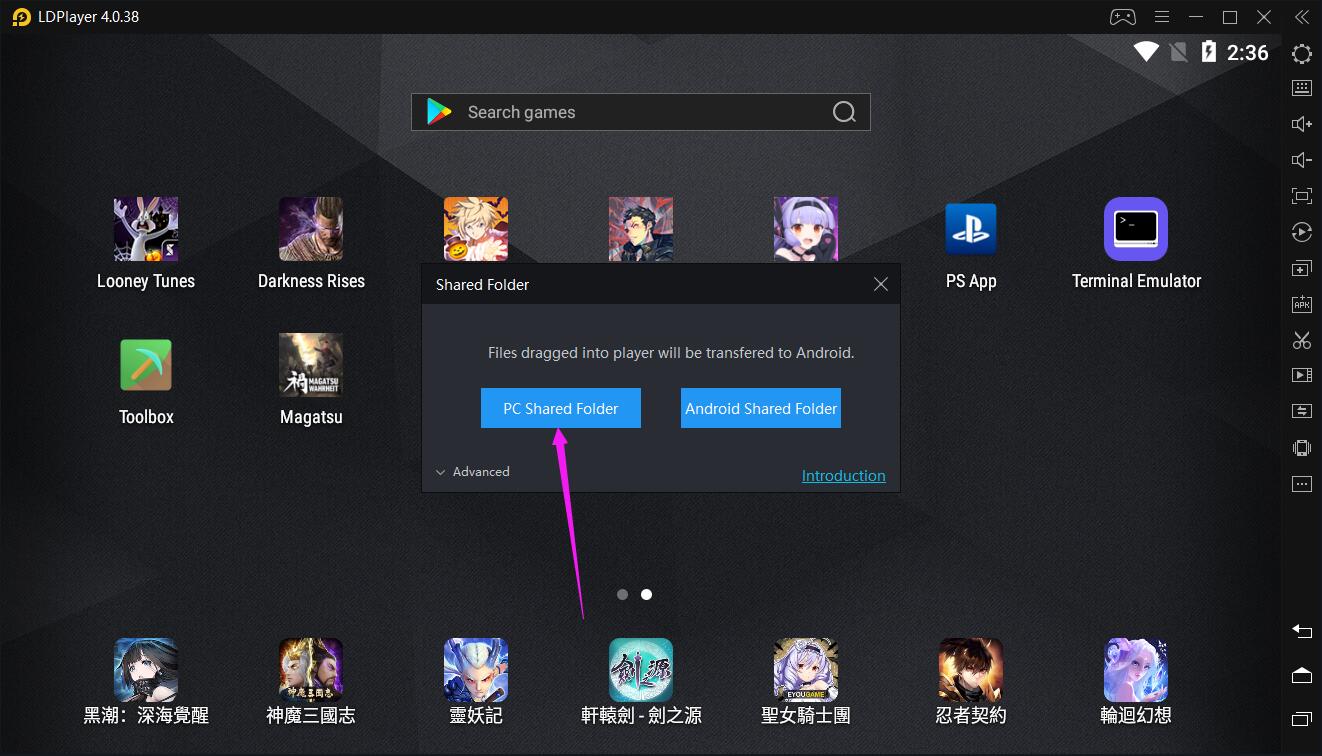 2. Move your XAPK file into the opening Pictures folder.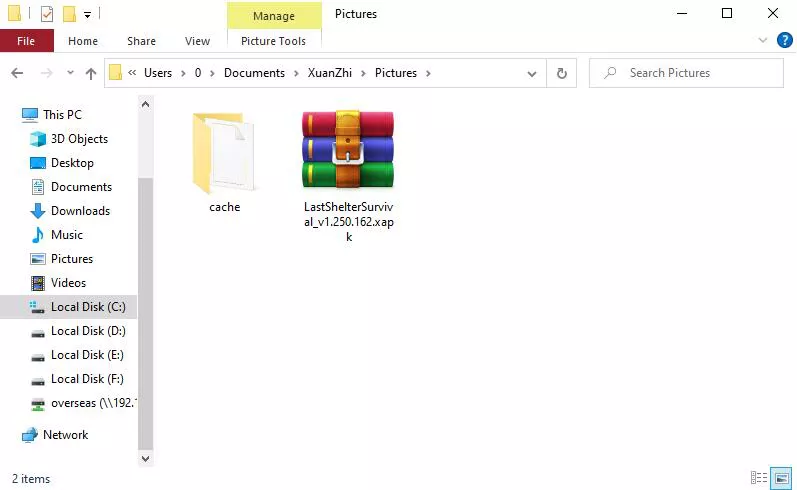 3. Open LD Store >>> Click ≡ in the top right corner >>> Enter APK/XAPK management.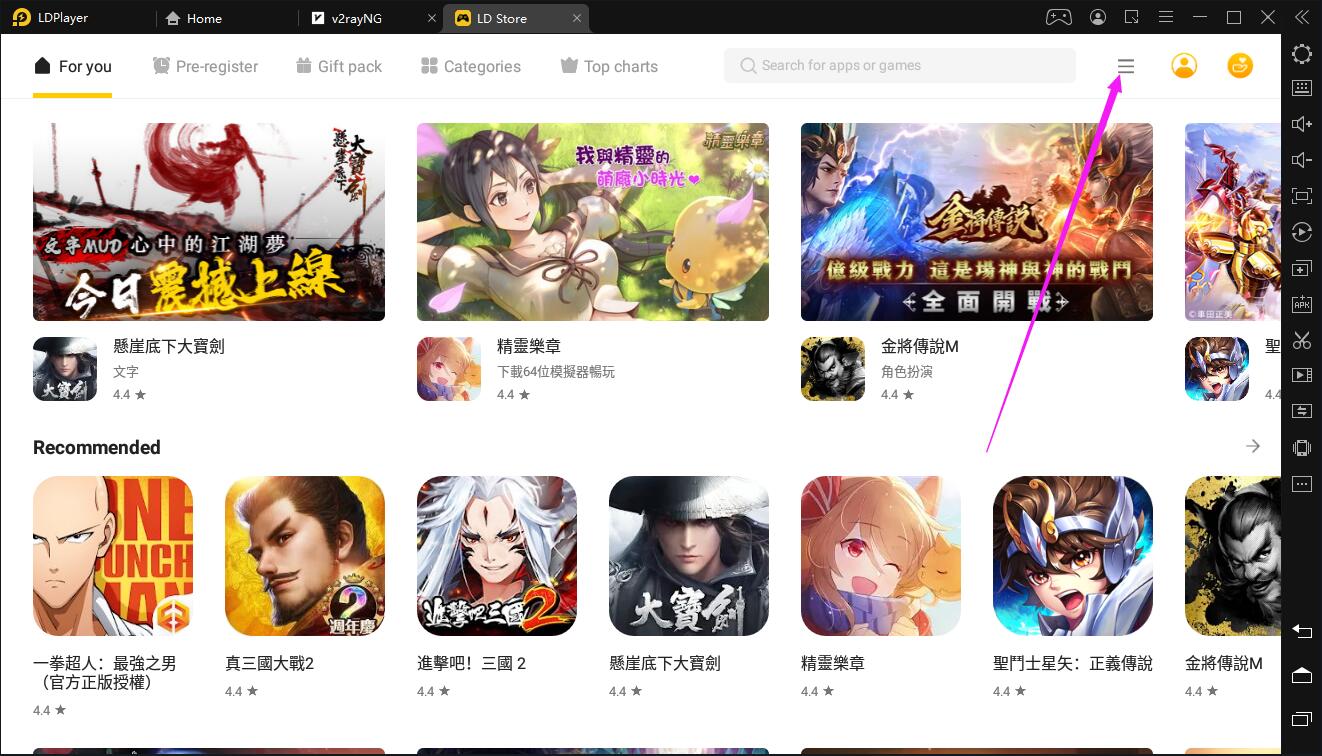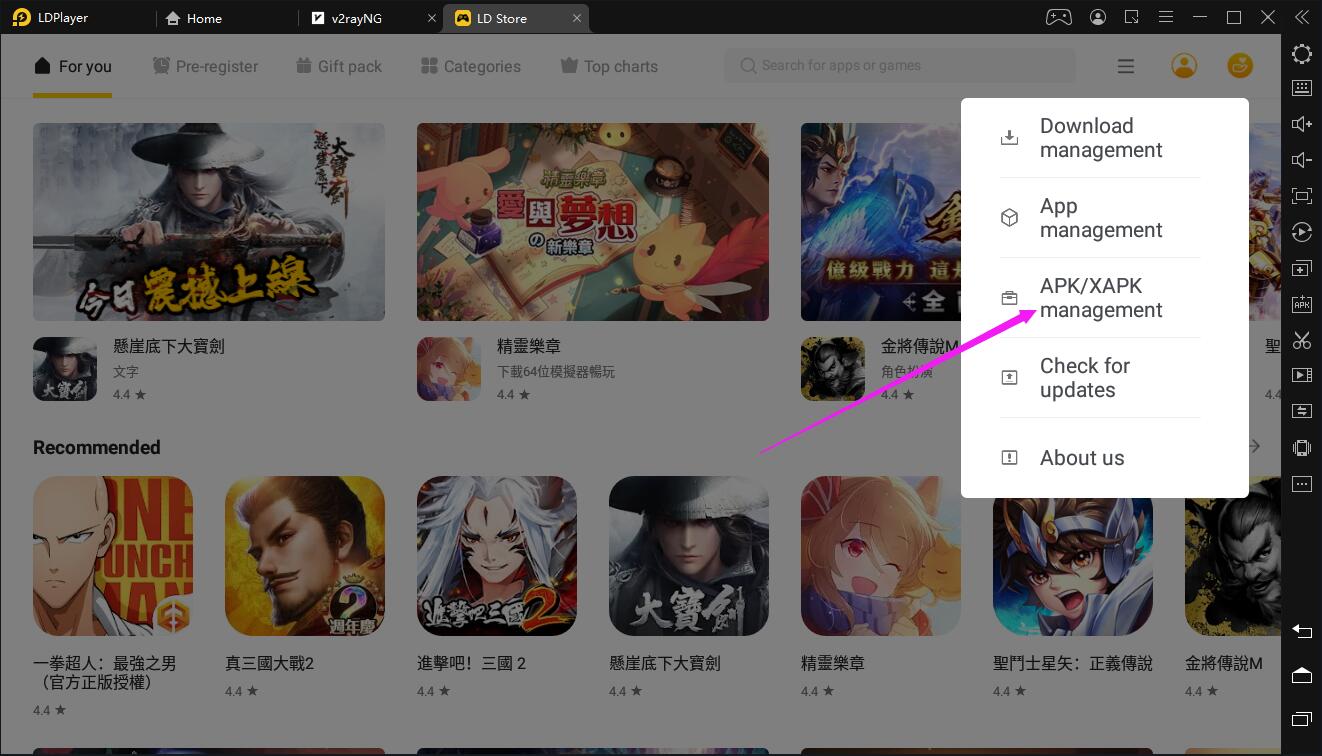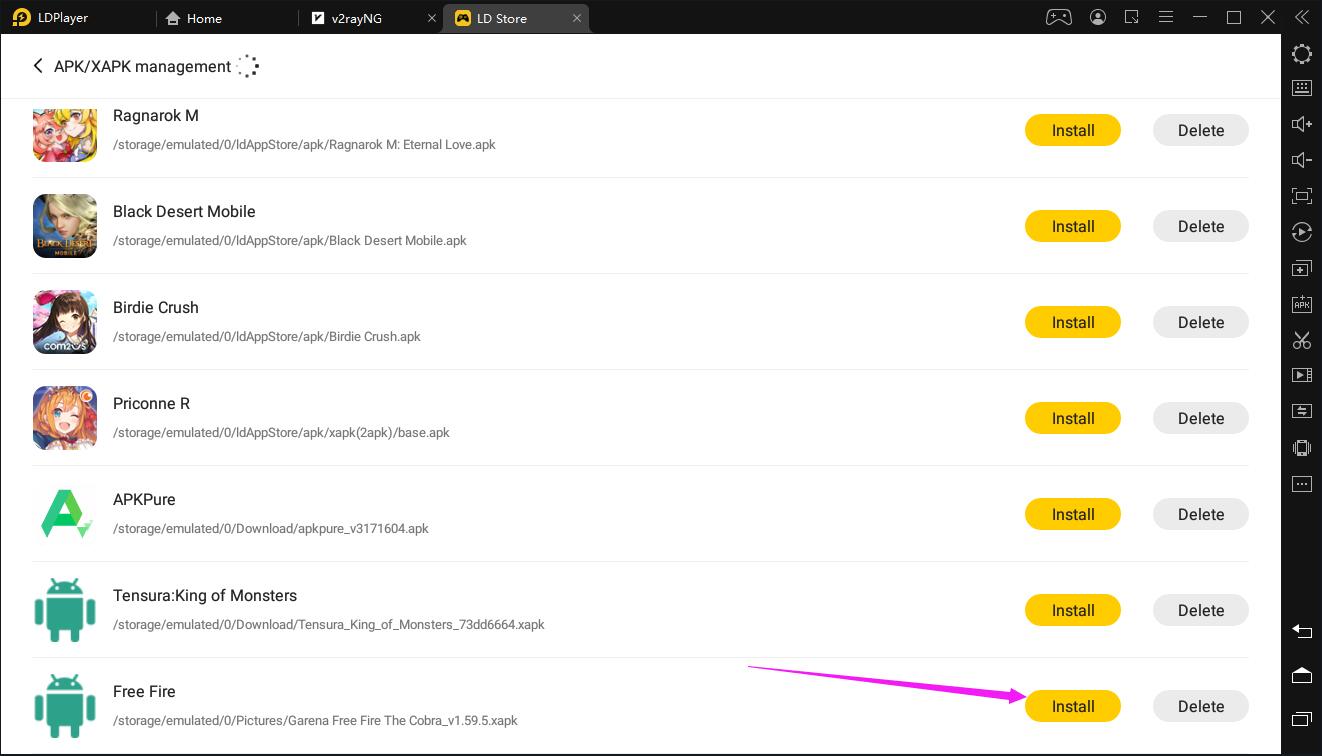 You will find the XAPK there and just click Install to proceed the installation.
If the above two methods cannot solve your concern, it might be the problem of the XAPK file you download. Please also make sure you download the xapk file from a reliable source. Thank you for using LDPlayer and enjoy your emulator gaming on PC!