PUBG MOBILE LITE is here! built with unreal engine 4, this version of PUBG MOBILE is compatible with even more devices and optimized for devices with less ram without compromising the gameplay experience that has attracted millions of fans around the world. PUBG MOBILE LITE features a smaller map made for 40 players, which means a faster-paced game that still keeps the traditional pubg style of play!

Step 1. Go to https://www.ldplayer.net/ to download LDPlayer and install it.

Step 2. Enter LDStore to install PUBG MOBILE LITE and DNS Changer.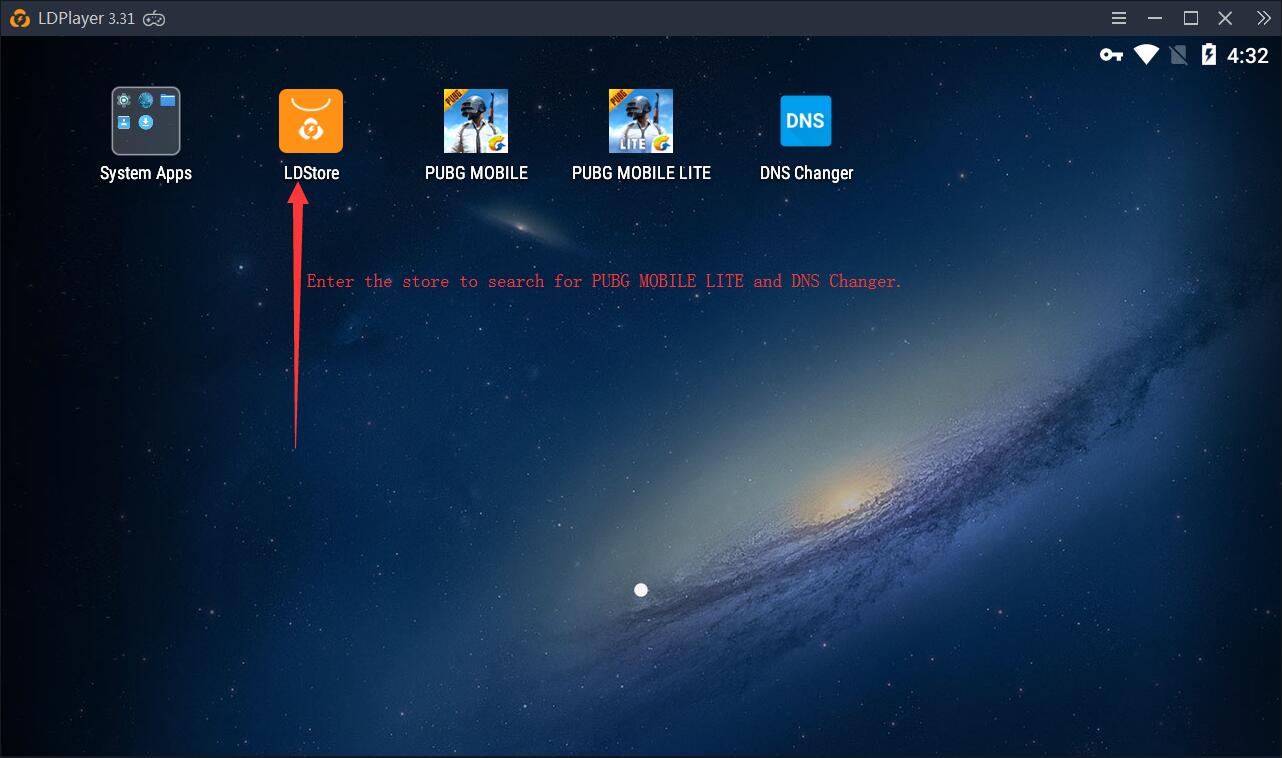 Step 3. Before you play PUBG MOBILE LITE, open DNS Changer. Select Custom DNS (Enter manually) in the drop-down list and then type 121.58.203.4 into the text box below DNS 1 and DNS 2, as I've done in the following picture. After that, click START.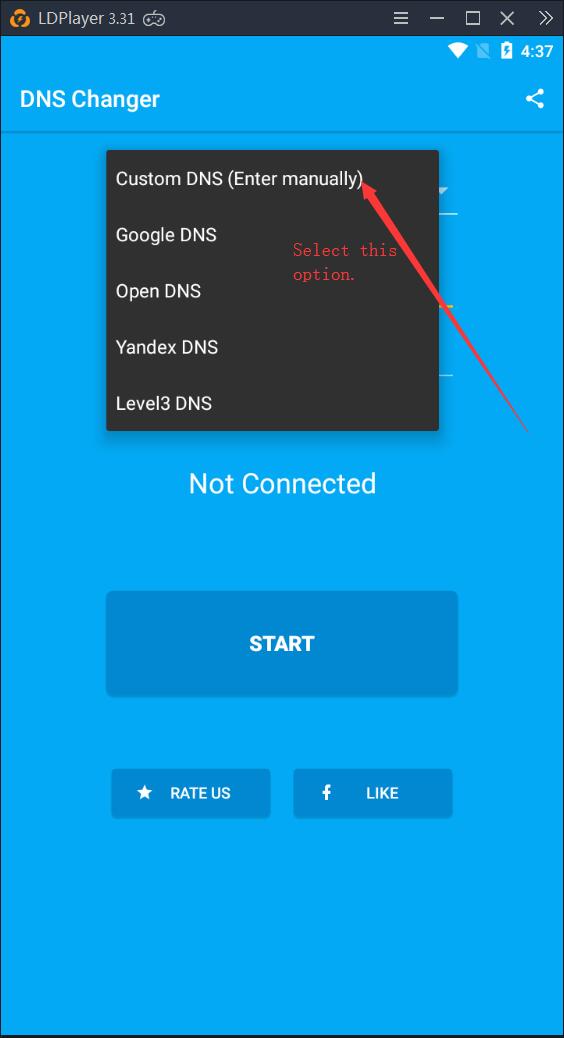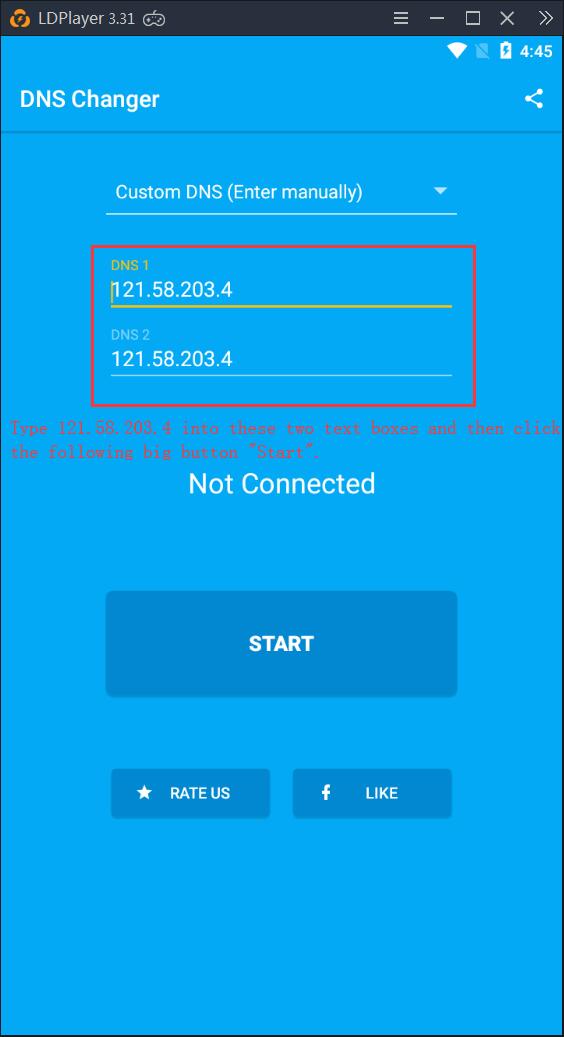 Step 4. Last, but not least, click the icon of PUBG MOBILE LITE to enter the game! Hurry up!